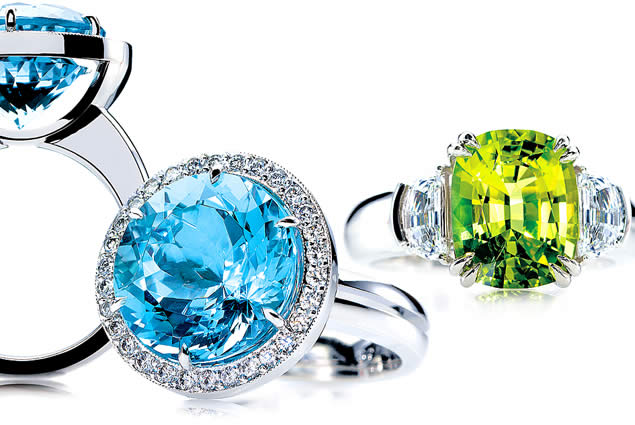 HarrisonNess crafts advertising
gems for Calleija.
Internationally renowned jeweller' John Calleija' designs and crafts exceptional jewellery. He personally sources exceptional diamonds and gems from around the world. His clients include both the exceptionally wealthy and the exceptionally famous. So' it's not surprising that he relied on the exceptional talents of HarrisonNess to ensure his perfect creations lost nothing in translation from the real world to the printed page – and' of course' to help build the Calleija brand.
HarrisonNess designed and produced product books along with other marketing and advertising material for Calleija for over a decade' ensuring a strong and consistent brand identity was maintained throughout the years. The agency provided art direction for photography' lovingly processed each image and micro-managed the printing process to ensure the vibrancy and artistry of each piece shone through on paper. Here are a few examples of how HarrisonNess helped Calleija shine.