What we love.
Not surprisingly, what we love doing most also happens to be what we're really good at: that is, helping to create and build brands. We can help reveal the essence of a brand. Give it form. Give it personality. Empower it to connect with its audience at an emotional level. And we can make sure the brand speaks with one voice whenever and wherever it connects with its audience.
When the team that conceives the 'big idea' also produces all of the creative executions for online and mainstream media, 'fully-integrated' goes without saying. We listen. We help define the task. We work hard. We help you see things in a way you may not have seen them before. We offer solutions. We keep the process simple. We keep the communication direct. We keep the creative on strategy.
Big ideas. Without the big agency.
The best of both hemispheres.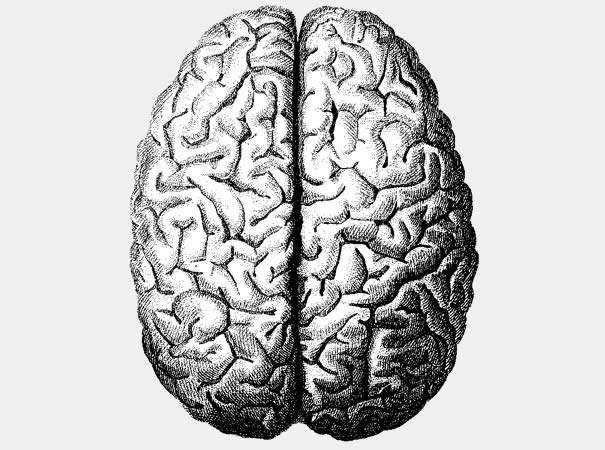 We work to a principle, not a process.
HarrisonNess balances right-brain imagination with left-brain discipline. We bring a strategic focus to every project, regardless of size or budget. We lay claim to no 'one-size-fits-all', proprietary strategic planning model. Every project is unique, and we apply the appropriate research tools and planning procedures in the way that best suits each project. However, we do lay claim to the Morredi© Principle.
It works like this:
Call with a tight deadline for a press ad, we're likely to answer... "Morredi© writing it"
Request an analysis of competitive media expenditure... "Morredi© onto it"
Phone with an urgent update for your website... "Morredi© doing it"
If you like lots of intermediaries, message-runners and layers of bureaucracy, we're not the right advertising agency for you. If you don't, perhaps we are. We help create enduring brands. We nurture them. We do it efficiently. We do it all in-house. And we do it without fuss.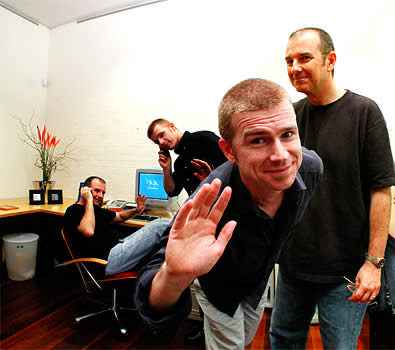 Flexibility. It's so this century.
HarrisonNess is an agency for a changing world; and the ever-changing requirements of marketers.
We're ready to help with a project:
We assisted Diet Coke with a series of six TV commercials created to leverage its sponsorship of 'Queer Eye For The Straight Guy'. We assisted Trafalgar Tours with a strategic brand re-positioning that was implemented in the USA, Canada, Australia, New Zealand, South Africa and the UK. We also assisted Tourism Queensland with a short-term, outdoor campaign for the Queensland Travel Centre and a TV campaign for Tropical North Queensland that served them well for three years.
Or a lasting relationship:
We brought the stunning creations of world-renowned jeweller, John Calleija, to life in print and
booklets for over ten years. We helped the marketing team at Network Ten in Brisbane with press ads, cinema commercials, billboards and other odds and ends for seven years. We created a new brand identity for Plastics Australia ten years ago and helped them grow by applying it to print and online executions ever since. Totalspan has relied on us for a comprehensive range of marketing services for over seven years – from brand development to sales promotions, from media planning to point-of-sale
and from website to DM.
We're ready to handle 'volume':
We enjoyed producing 673 press ads, 179 catalogue pages, 114 radio spots and 81 TV commercials for electronics retailer, Clive Anthonys, in the two years preceding its buy-out by JB Hi-Fi. We did it by developing a bespoke online process that ensured there was never a drama for the client, the agency or the agency's other clients.
Or craft a single masterpiece:
Search for a DIY garden shed online in Australia, and you'll soon discover how we positioned the gardensheds.com.au brand; developed its identity; and designed its e-commerce website. What you won't see is how we built its user-friendly 'back end'; its automated job tracking; its visitor and customer surveys; or the hundreds of subtle tweaks that optimise the site's performance with search engines.