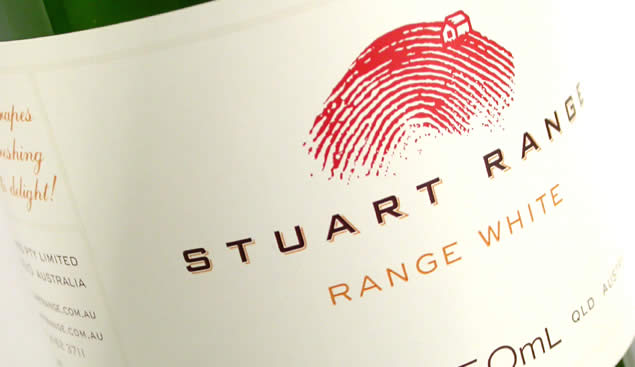 Outstanding branding.
It has HarrisonNess' fingerprints all over it.
When HarrisonNess refreshed the branding of Stuart Range Estates' the newly labelled wine immediately began to outsell the same wine with superseded labels' in spite of hefty discounts on the old stock. Ain't that what branding's all about? The brand identity includes a mark resembling a vineyard' created from a fingerprint. It's reflective of the vineyard's passionate' hands–on approach to wine making.
The brand positioning was summed up in the strap line: 'Like you' we're in pursuit of the perfect drop'. HarrisonNess also developed a brand architecture and created labels for a range of premium' value and specialty wines. We also chose the Red Ant name in honour of the wine maker's hometown' Kingaroy. Interestingly' Kingaroy was derived from Kingaroori' the word for red ant in the language of the region's indigenous Wakka Wakka people.