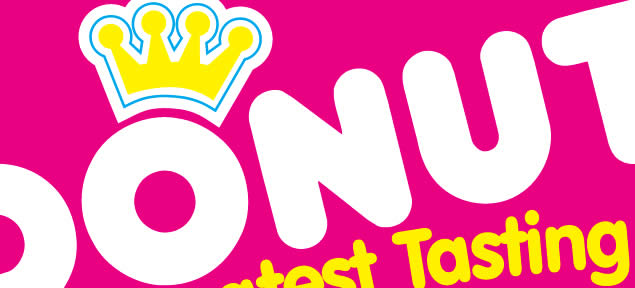 The product looked like a zero'
so we make it the hero.
We created a national TV campaign for Retail Food Group's Donut King brand that was designed to extract maximum bang per marketing buck. The primary target demographic was lower-income women 25-60-years. The media was off-peak. The creative was colourful and minimalist – animated TV commercials created from simple line illustrations and photographs of donuts.
This allowed the bulk of the marketing budget to be invested in media' while still allowing us to create a series of fun TVCs with a variety of messages and retail offers that positioned Donut King as rewarding happy food. It also ensured the product was clearly the hero and always looked delicious. The results after the first 12 months – sales increased 10% year-on-year excluding new stores. The increase was 30% with news stores included. Individual store sales increased by as much as 300%' and supplier' Goodman Felder' reported sales of dough mix to Donut King up by nearly 30%.