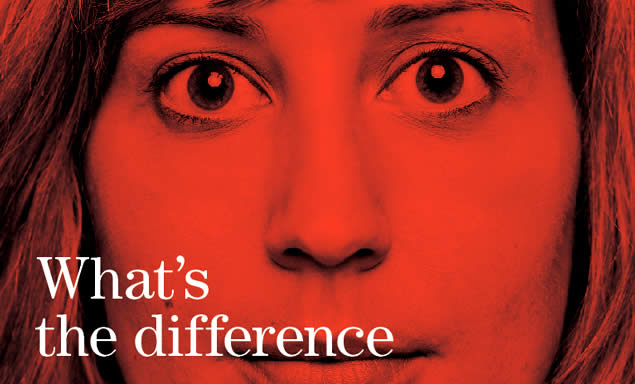 Experiencing a branding emergency?
HarrisonNess to the rescue!
First 5 Minutes is Australasia's most experienced specialist provider of emergency response procedures' training and compliance solutions. When HarrisonNess was asked to revitalise the First 5 Minutes brand identity' we enhanced the drama inherent in the name by incorporating graphic arrows into the numeral five' and giving the numeral dominance in the logo. The arrows denote action and direction' and have direct relevance to evacuation.
The new brand positioning statement' 'First 5 Minutes – experience makes all the difference.'' reflects the organisation's key competitive advantage in the market – the unsurpassed experience of the company's specialist consultants and the quality of the training experiences they are able to provide. The positioning was then brought to life with a series of creative executions dramatising the difference experience can make in terms of personal safety and business outcomes. If you'd like to experience the difference effective brand positioning can make' talk to us.