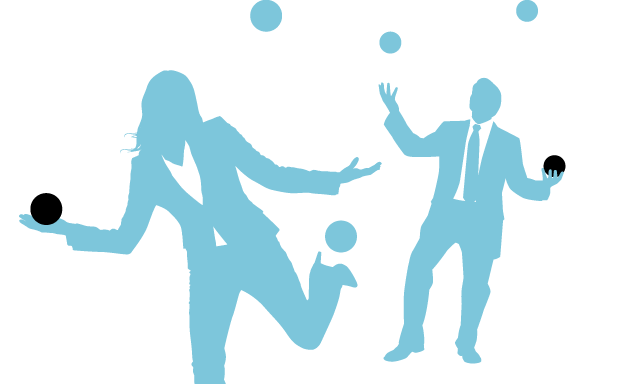 Setting the stage for a top performer.
We were thrilled to assist with the creation of a brand identity for a new media agency headed by Teena Jameson' one of Queensland's most respected advertising execs.
Teena has an enviable track record in the ad industry' having previously led two of the Sunshine State's specialist media agencies to the #1 position in terms of billings; AIS/Starcom' followed by Mitchell Media (Qld). The new agency is a joint venture with the Aegis Media worldwide' which also owns Mitchell Media.
We enjoyed applying our process for crafting 'perfectly fitting' brand identities to this project; assisting with the creation of a strategic brand platform' name' logo and visual identity designed to convey the unique personality and competitive strengths of the new media agency.
Did we have fun doing it? Yes we did.
Did Teena and her team start building an impressive client list within weeks of opening the business? Yes' they did.
Here's a taste of the brand ID and a few small space' 'business section' press ads.