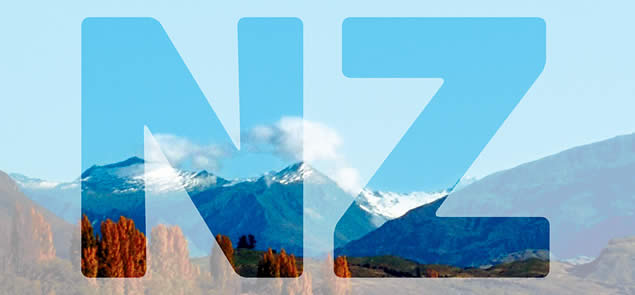 Even little projects get big brand
thinking at HarrisonNess!
When we were asked to design product brochures and a poster for Spanbilt New Zealand' we responded by creating a positioning platform for the brand. The Spanbilt brand' which was well established in Australia' was relatively unknown in NZ where it was to be sold through hardware stores.
Our aim was to make the Spanbilt brand stand for more than little metal sheds in the minds of our target audience. Drawing on the insight that Kiwis have a special bond with the NZ landscape' we linked their love of clean' open spaces to the benefits offered by owning a Spanbilt shed. KEEP NZ TIDY – Starting With Your Place. Choice' eh bro!