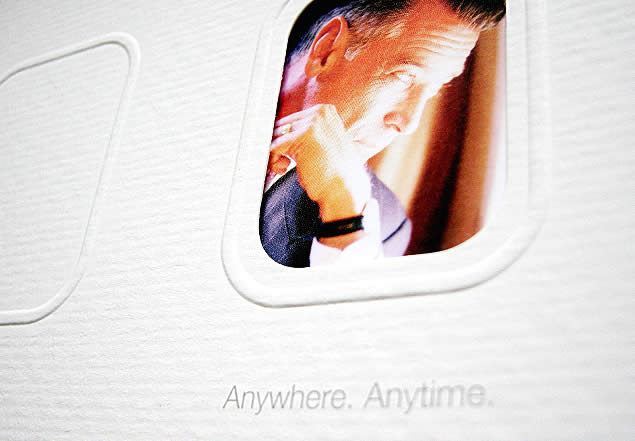 Luxury jets. Executive lifestyles.
Just another day at the office for HarrisonNess.
Astra Jetshare came to us when they were in the process of getting their new business off the ground. Essentially' they were offering time-share in executive aircraft' without the burdens of ownership. Clients would pre-buy a parcel of time and have access to the finest aircraft to take them where they want to go' when they want to go.
We created a brochure outlining the financial advantages offered by the Astra Jetshare program
and detailing the available aircraft. The brochure was designed for economical small print runs' while featuring premium paper stock' blind embossing' die cutting and Canadian binding. We also assisted
with a corporate ID tidy-up; direct marketing promotional items; and press ads to obtain expressions of interest from potential clients. Here's to champagne wishes' caviar dreams' and lifestyles of the rich
and famous.