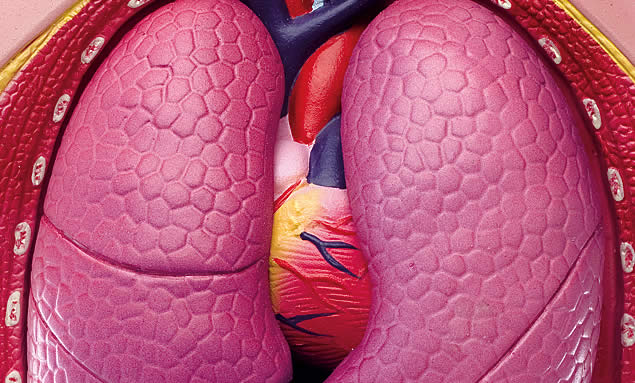 HarrisonNess diagnoses the brand positioning opportunity and prescribes a strap line.
The survival rate for patients undergoing their first coronary artery bypass surgery at St Andrew's War Memorial Hospital in 2007 was 99.64% – marginally better than the Cleveland Clinic (99.4%)' which had been regarded as America's leading heart centre for 13 consecutive years.
That was just one of the interesting facts we discovered back in '07' while working on a strategic brand positioning for the hospital.
We also found out the hospital's record of success was comparable to that of the Mayo Clinic' John Hopkins' New York's Mt Sinai hospital and the UCLA Medical Centre for a range of medical procedures; and that St Andrew's consistently exceeded US and European benchmarks for outcomes in key areas of medicine including intensive care' neurosurgery' cardiac surgery' angiography' angioplasty and electrophysiology.
And then we found out why.
The hospital's point of difference was its focus on making advances in clinical work' as opposed to advances in pure science. By auditing treatment results and patient experiences' the hospital knew its clinical work was resulting in better health outcomes for its patients.
In other words: better treatment = better results.
And that's where we found the key to the brand positioning line. 'First Class Treatment' referred to the hospital's outstanding medical procedures and outstanding medical care' with a superior level of personal attention also implied. 'World Class Results' referred to the hospital's demonstrable results in producing patient outcomes that are statistically among the best in the world.
Here are a few advertising executions we have subsequently created for the hospital.