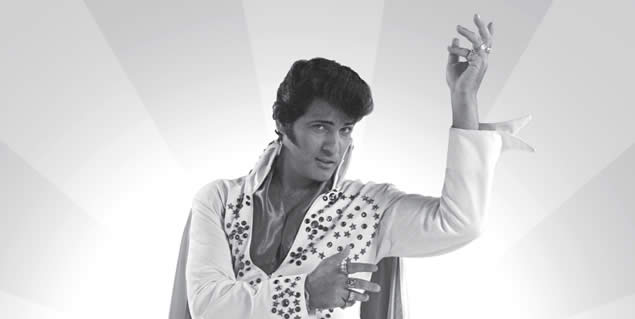 You don't need a big bank account
to do powerful finance category advertising.
The good people at HarrisonNess assisted The Rock Building Society with many projects over many years; beginning with the creation of the brand positioning line' "Good People With Money." and a series of TV commercials demonstrating why they are such good people with money.
Depicted here' are a couple of press ads encouraging tradies to ensure they're properly insured' and enticing soon-to-be-retirees to call the The Rock and roll over their superannuation funds. We've also included some TVCs that prove you don't need a big bank account to do standout financial advertising.