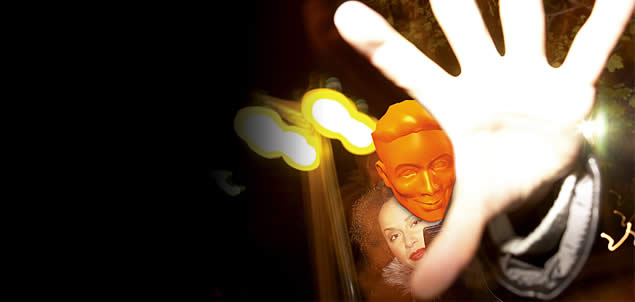 A program of electronic marketing
gets a stationery company moving!
We launched the Plastics Australia website with detailed information about well over 600 products in a variety of categories. To heighten interest in the launch' and to encourage visitors to fully explore the site' we created a direct marketing campaign utilising both Australia Post and email.

We spread gossip that Plastic Pete' the brand's orange plastic front-person' was in hiding' and that he had a secret which involved the reader. We hid Pete deep inside the website. When the site was launched' visitors were invited to find Pete' uncover the secret and win prizes. After prizes were given to the first 500 people who found him' Pete was returned to his rightful place on the homepage.

Visit plasticsaustralia.com.au