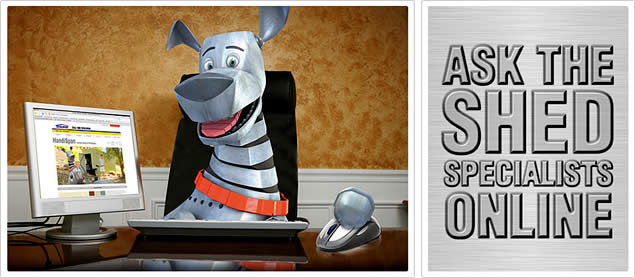 Totalspan's website set the
standard for the category!
This Totalspan website showcased the company's wide range of steel buildings and services' and set a new standard for the shed category. Content included detailed information about each of Totalspan's four product ranges with photo galleries' colour charts and available options.

The site was also designed to give users immediate access to the Download Brochures and Display Centre Locations sections. The agency had identified these as the most in-demand sections through analysis of web traffic on the previous Totalspan website. In the spirit of making things easy for customers' the Display Centre Locations section was linked to Google Maps. Now it couldn't be easier to find your way to your nearest Totalspan display centre.