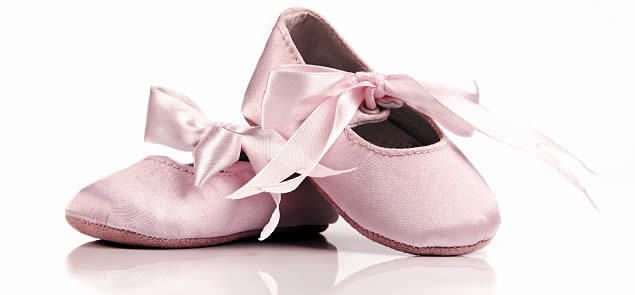 Even our tiniest clients get a great
big bagful of creative thinking.
Little Jewel is a business that began as hobby – hand-made embroidered bags for ballet and other dancing shoes. With the Little Jewel e-commerce website' we're helping a passionate hobbyist bag
more sales. The client loves it. We think it's kind of charming too.
Visit littlejewel.com.au