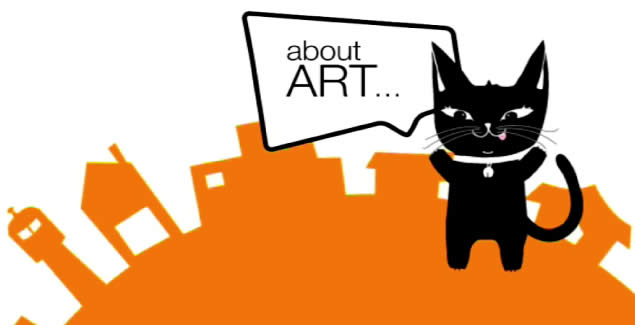 Queensland Art Gallery creates inviting exhibitions.
We create inviting invitations.
When the Queensland Art Gallery asked us to assist them with the creation of a TV campaign for a major exhibition' the 2002 Asia Pacific Triennial (APT 2002)' we were more than happy to assist. We were equally happy to help the gallery promote numerous exhibitions over the following years. In some campaigns' we brought exhibition mascots to life; including this cat created by the gallery for the Made For This World exhibition. In other campaigns' we created interesting visual vehicles through which to show selected works of art from the exhibitions.

The Queensland Art Galley has a wonderful knack of making their major exhibitions inviting for families' with the inclusion of special events and activities for children. We've aimed to conveyed that accessibility and family-friendliness in our advertising.