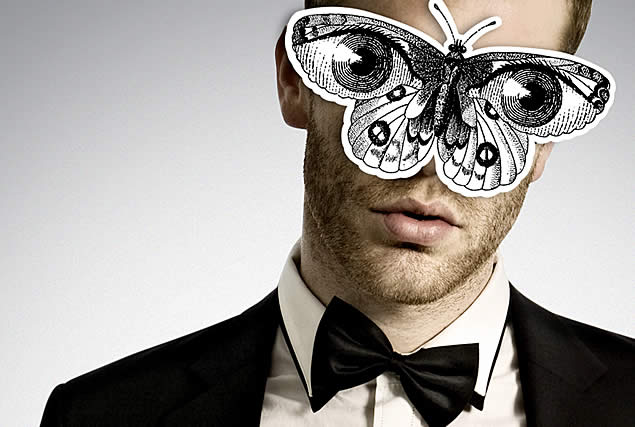 HarrisonNess helps imagination take
flight for Pacific Film & Television Commission.
Queensland's Pacific Film and Television Commission (PFTC) contacted HarrisonNess asking for assistance with the promotion of the 2000 Brisbane International Film Festival (BIFF). We created this eye-grabbing visual image' which we applied to brochures' posters' and even masks worn at the official launch of the festival. Imagination takes flight all the time at HarrisonNess.